I am a plant ecologist whose research interests focus on understanding the functional basis for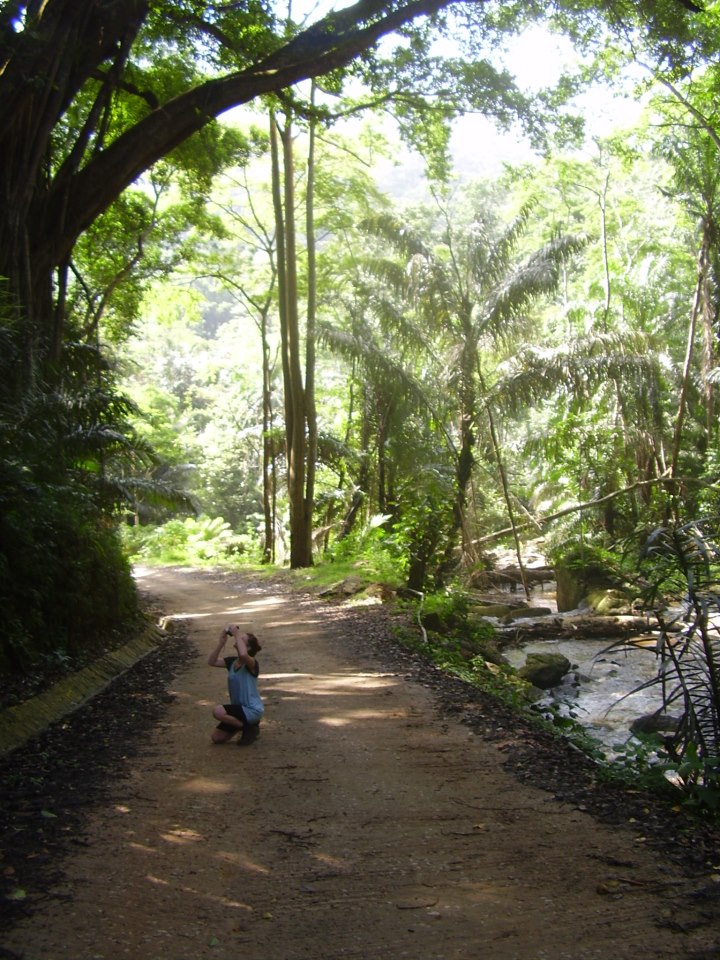 how plants respond to variation in the biotic and abiotic environment.  In my current role I work on the RainDrop experiment investigating how calcareous grassland may be affected by climate change. RainDrop adheres to the experimental protocols of Drought-Net, and contributes to the global network of sites assessing the sensitivity of ecosystems to drought.
I previously completed a PhD in the Osborne Lab at the University of Sheffield where I used field studies, experiments in controlled environments, large online datasets, comparative methods and spatial analyses to understand  the plant functional strategies of globally dominant grass species and how these relate to variation in drought, soil nutrients, fire and herbivory. Prior to this I studied for a MSc in Plant Diversity at the University of Reading where I undertook a research project investigating phylogenetic patterns of medicinally used grasses.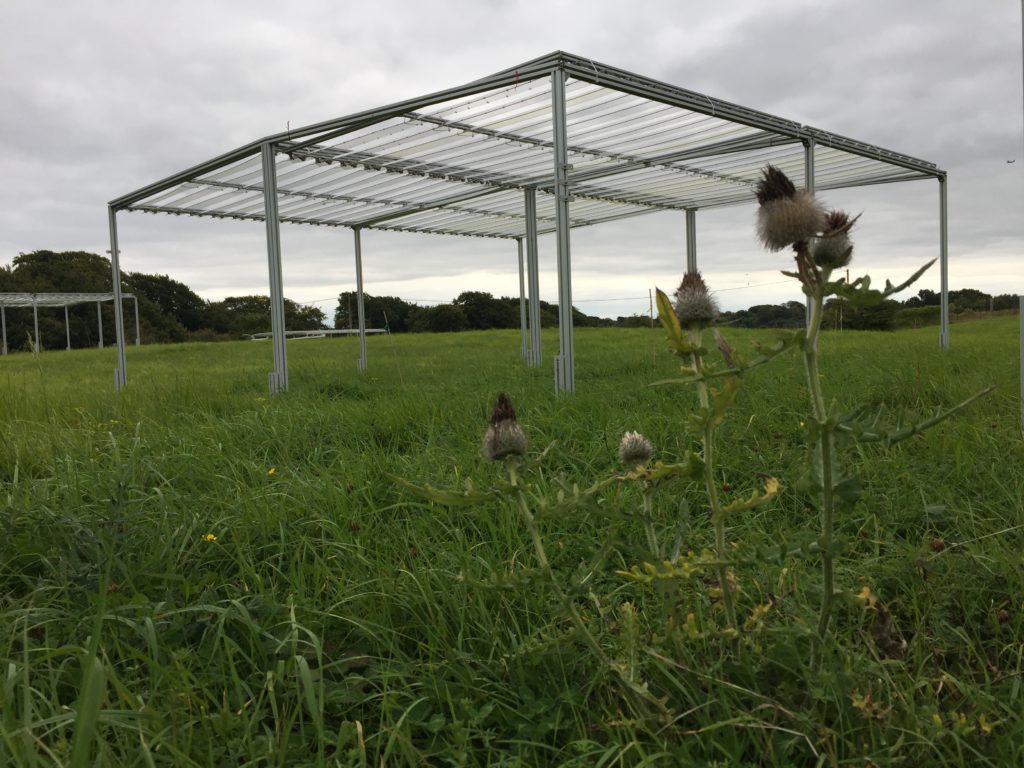 Contact Details
Email: emma.jardine@plants.ox.ac.uk
Twitter: emmacj23
Blog: grassissometimesgreener